Gene Index
---
Alphabetical:
Genes A - D
Genes E - K
Genes L - R
Genes S - Z

Genes grouped according to biochemical function
(examples: transcription factors, ligands and receptors, etc.)


Biochemical pathways:
Maternal genes
Zygotically transcribed genes

---
Study Aids
How the Snake Lost its Legs by Lewis Held Jr. Curious Tales from the Frontier of Evo-devo
All I Really Needed to Know I Learned During Gastrulation by Scott Gilbert. Concepts in developmental biology.
Quirks of Human Anatomy by Lewis Held Jr. How genetic circuitry has facilitated or frustrated anatomical evolution.
Deep Homology? by Lewis Held Jr. Uncanny Similarities of Humans and Flies Uncovered by Evo-Devo
Animal Anomalies: What Animal Anomalies Reveal About Normal Development, by Lewis Held Jr. March 2021
Tissue and Organ Development
---
Embryonic
Stages of development

Atlas of Drosophila Development by Volker Hartenstein

Gastrulation and other morphogenetic movements

Histogenesis: germ layers and tissues (including ectoderm, endoderm and mesoderm)

Morphogenesis and organogenesis: index of genes active in the formation and function of various organs

Larval development
Imaginal Discs and Tissues

Imaginal Discs: The Genetic and Cellular Logic of Pattern Formation, by Lewis Held Jr.

Adult
Formation of the adult fly
(morphogenesis and organogenesis)
---
Evolution/Behavior
Drosophila as a Model for Human Diseases
What's new this edition
---
The Interactive Fly [edition 98]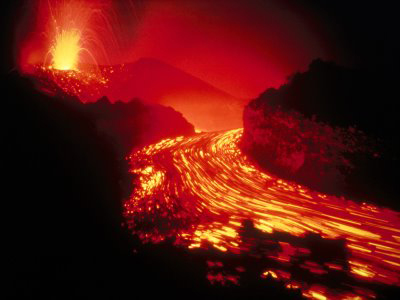 What's hot today:
Current papers in developmental biology and gene function


Fly Labs & References

Meet The Interactive Fly
If you are new to
Developmental Biology
If you are already involved in Developmental Biology
Interactive Fly:
Citations and awards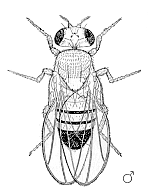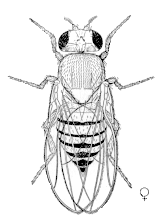 above: images of male and female
Drosophila melanogaster from
THE PHYSICAL BASIS OF HEREDITY
Thomas Hunt Morgan
Philadelphia: J.B. Lippincott Company
1919
The Interactive Fly © 2023
Thomas B. Brody, Ph.D.
Please e-mail comments/corrections to [email protected]